Once you've obtained any satisfying result, it is wise not to stop there. Behind any high summit, there is even a higher one. Behind any bottomless abyss, there is even a more bottomless. While you're considering your new goal, we're glad to share what we've got for now and what is waiting for you and Pixelbuddha tomorrow.
Well, that's how our 2014-2017 performance looks like:
We started our freebie blog in spring 2014 regularly publishing 1 freebie per week. Today, in 2017 we've come to publishing 2 free products per week. So, within these 3 years, we've published over 260 freebies downloaded by you over 4 500 000 times. Sounds great, right?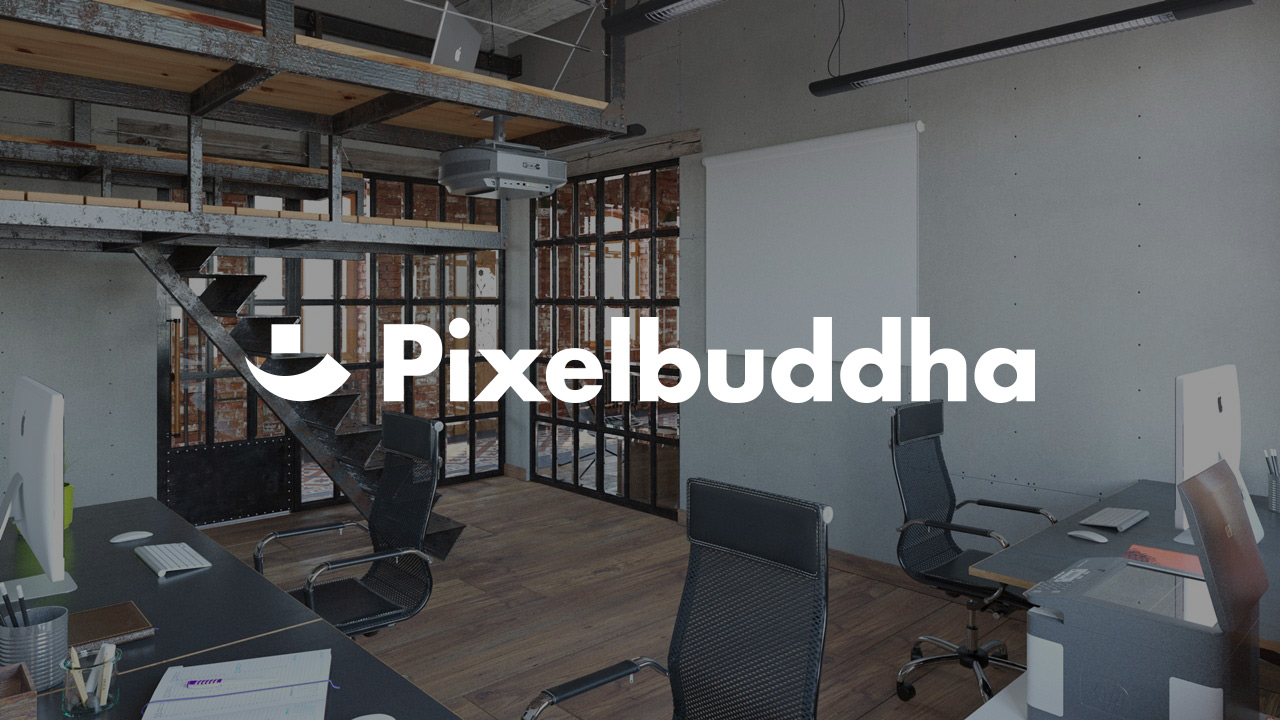 Actually, that's how it all works: every single day we put our hearts into creating, finding and sharing with you the best design resources only. For sure, it's not completely our achievement, as, you know, we steadily cooperate with dozens of authors to push our blog to a completely new level, totally different from any other similar resources.
And here we've come to an idea that there are not enough resources for the future quantitative and qualitative growth. And then we've realized the Pixelbuddha world needs some positive renewal to get it a bit more inspiring for our community.
Alright, what's about today?
We're happy to introduce you Pixelbuddha Plus, a new subscription plan created to involve more authors in our project for it to develop and improve.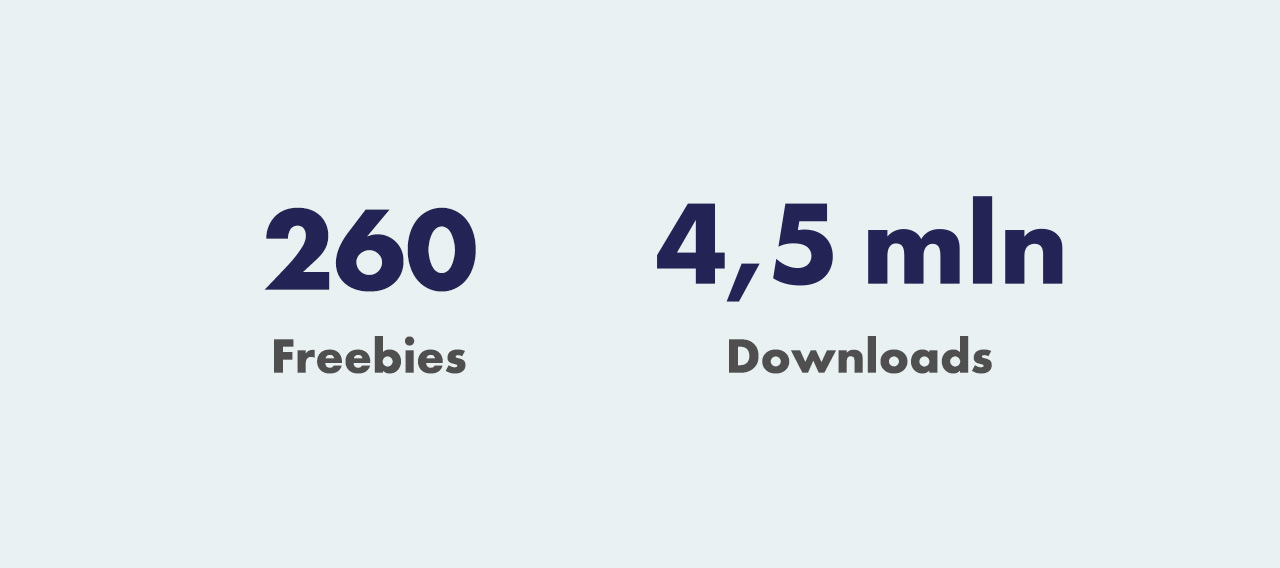 The idea is pretty simple: as the number of the authors goes up, the number of available products-to-download goes up providing you with a few extra freebies every week. We do appreciate how important the quality of the content is, we come to refining our publications and engaging pure premium-class products so that you could get them for free. Absolutely for free. In the same way, we consider to launch time-limited offers for our subscribers to provide you with an extended number of products. Finally, we're ready to focus on the technical aspect of our blog as we both know how minor bugs and breakdowns slow down your work. Our team is already setting about your personal accounts (say 'goodbye' to download links in your inbox), Dropbox and other cloud services integration and the responsive design of our blog.
Pixelbuddha Plus would cost you $10 per month and only $59 per year (save over 50%). That means you can have it for less than $5 monthly. Seems to be a nice deal. Once you've got it, you can enjoy the full complex of our innovations.
Dreaming with no action gets you nowhere, so we're here with you doing our best to make your ideas come true. We really do.