About five to seven years ago, design stocks like well-known Shutterstock.com were the only available option for designers and illustrators to distribute their digital products. It's not a secret that quantity plays a much bigger role than quality when we're talking about such marketplaces. In my opinion, it's quite boring to produce content for stocks on a regular basis, so I considered this way as a designer career. Fortunately, today, we live in a radically different design-reality, where each and every professional can reach a new audience and offer self-made goods, thanks to simple-to-use e-Commerce tools and multiple marketplaces ready to set up a personal shop for your products.
Today, I want to share with you some tips and tricks about one of the biggest and most impressive marketplaces in the industry, Creative Market. It was launched in 2012, and just one year later, when I uploaded my first product, there were about 200,000 registered members. That number was already enough to provide me with nice extra earnings! Now, when Creative Market has over 2,000,000 users, and the competition between authors has never been higher, this platform is still the most democratic of all. If you have a product of the high quality with an excellent showcase, no matter if you're a newbie or a famous author, you may count to be featured by the CM, which brings a lot of attention from the customers.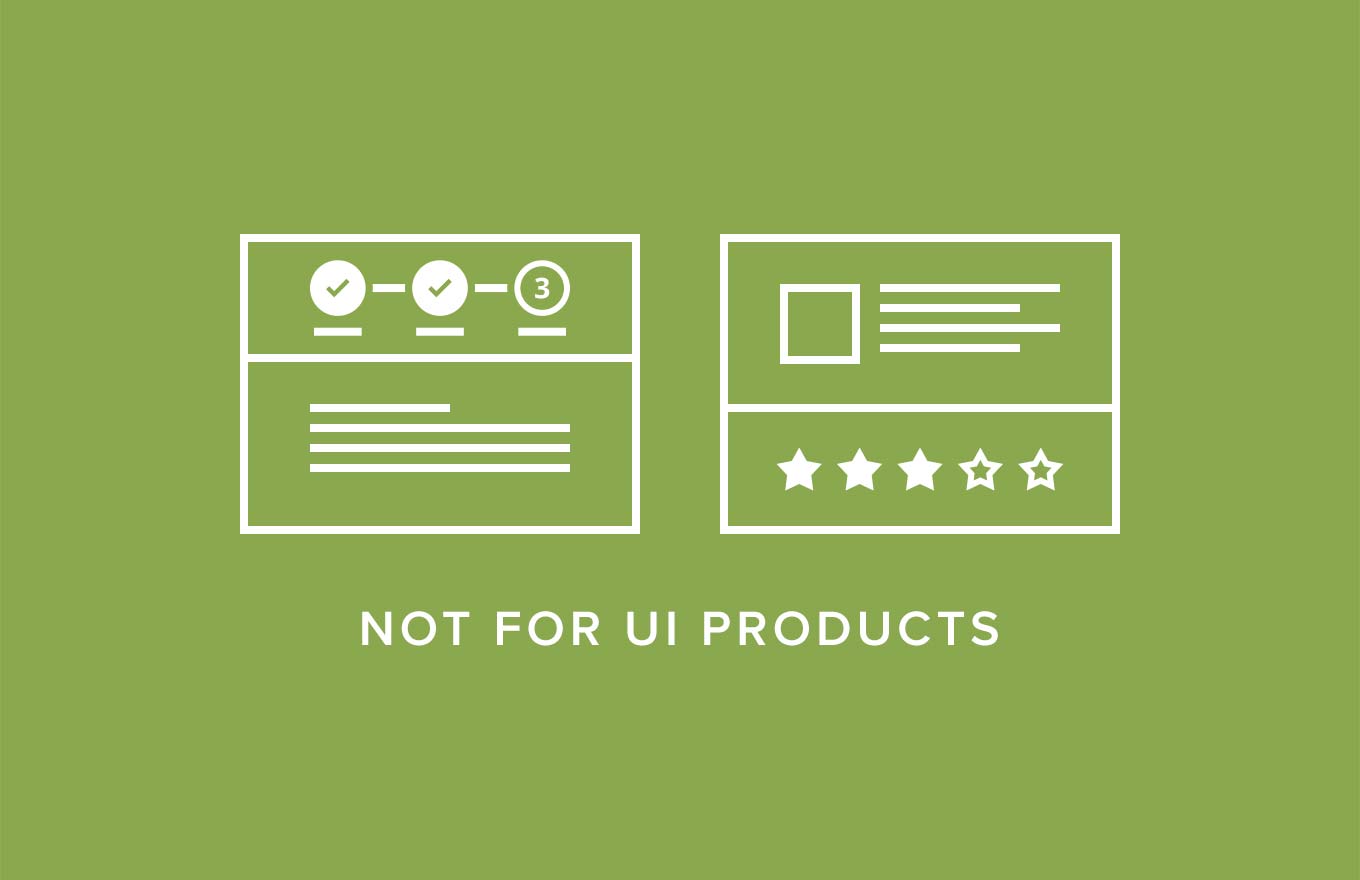 Creative Market is not for UI
First of all, it's crucial to understand if Creative Market can be a marketplace number onestrong> specifically for your premium goods. Just take a look at the start page; you'll see the top best-selling products. It's forming dynamically and refreshes constantly, but you always can find fonts, mockups, massive sets of vector graphics, and artistic illustrations there. On the contrary, if your expertise is UI-related products, you might want to consider other marketplaces as your primary. Of course, it doesn't mean you should ignore this platform. Take our premium products: most of them are not from 'hot' categories popular on Creative Market. That's why we don't consider it as the primary source of the income. However, we submit each and every our product to Creative Market because it still generates sales, though the numbers aren't breathtaking.
Be Adaptive
If your main goal is to maximize the profit, and your skills allow you to work in different styles and areas, you should pay careful attention to conceptually new products appearing from time to time that achieve huge success and try to create a high-quality analog to catch the wave of the trend while it's upward. It happens al the time: someone creates a really original product, it's getting popular (being featured, getting in the top, and receiving tons of likes and comments), and just a couple of weeks later, there are dozens of similar releases. The best of them succeed to get their slice of the pie, and you can be among them.
Obviously, if you're full of original ideas and have mastered skills to fulfill them, you should try to become a trendsetter! It's not easy, but if you succeed and your product become a best-seller, you will be provided with a great income for the next few months.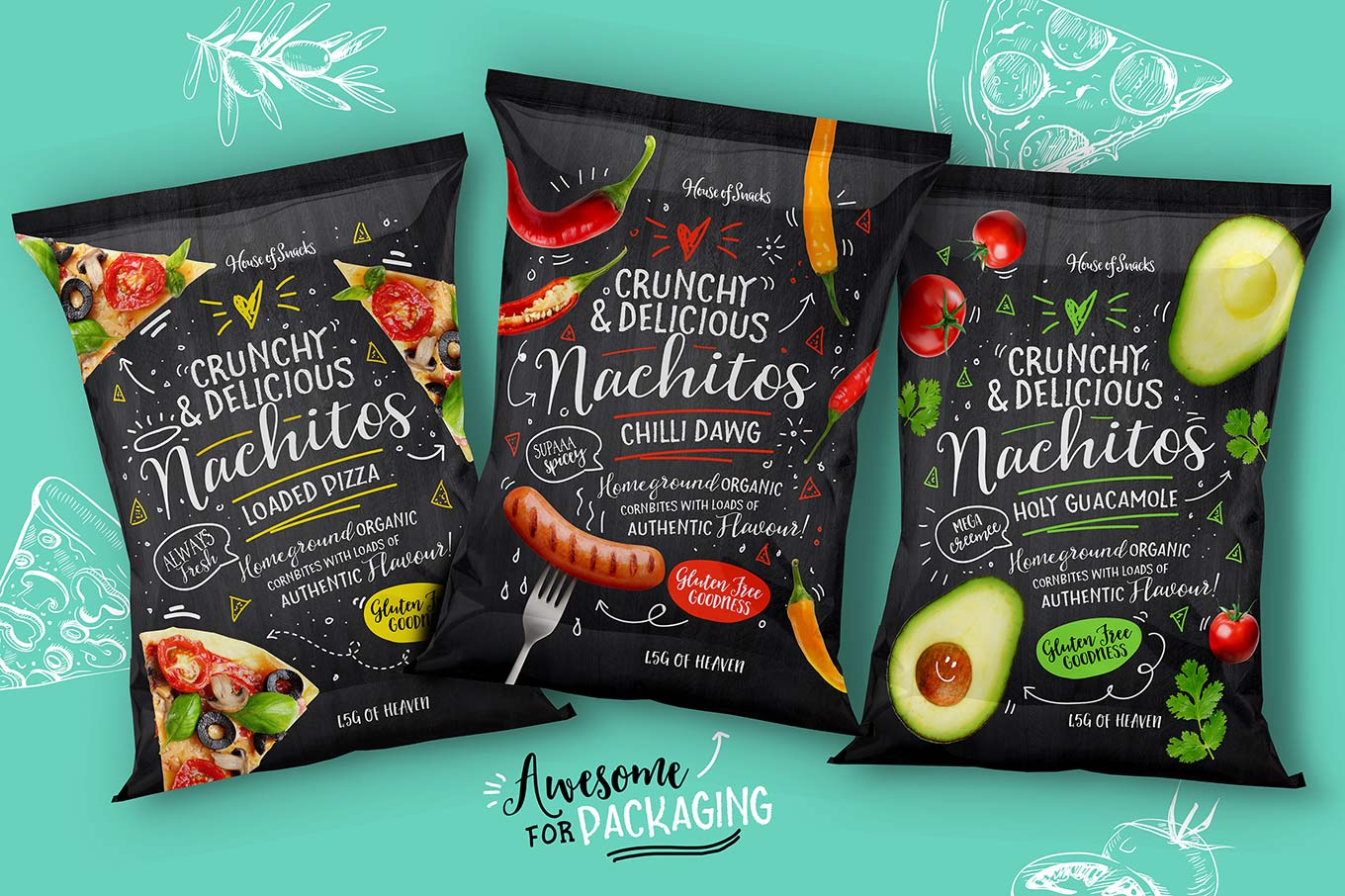 One of the slides from presentation of The Handlettered Fontbox by Nicky Laatz
Product showcase as the key to success
We talk about sales a lot, but the question 'What to sell' is not the only one you should ask yourself; you should also know how to do it. There are a lots of products on Creative Market that failed to attract customers despite the high quality of the assets. As usual, the reason is trivial laziness or the inability of the author to create selling presentations for his products. My point is quite simple: showcase your item in the best way you can.
However, if you're still not sure who may need your product and why it's better than the existing analogs, you should stop and think for a second. Is this item worth investing your time and efforts in? Maybe there is another more interesting and attractive idea for CM audience you can work on.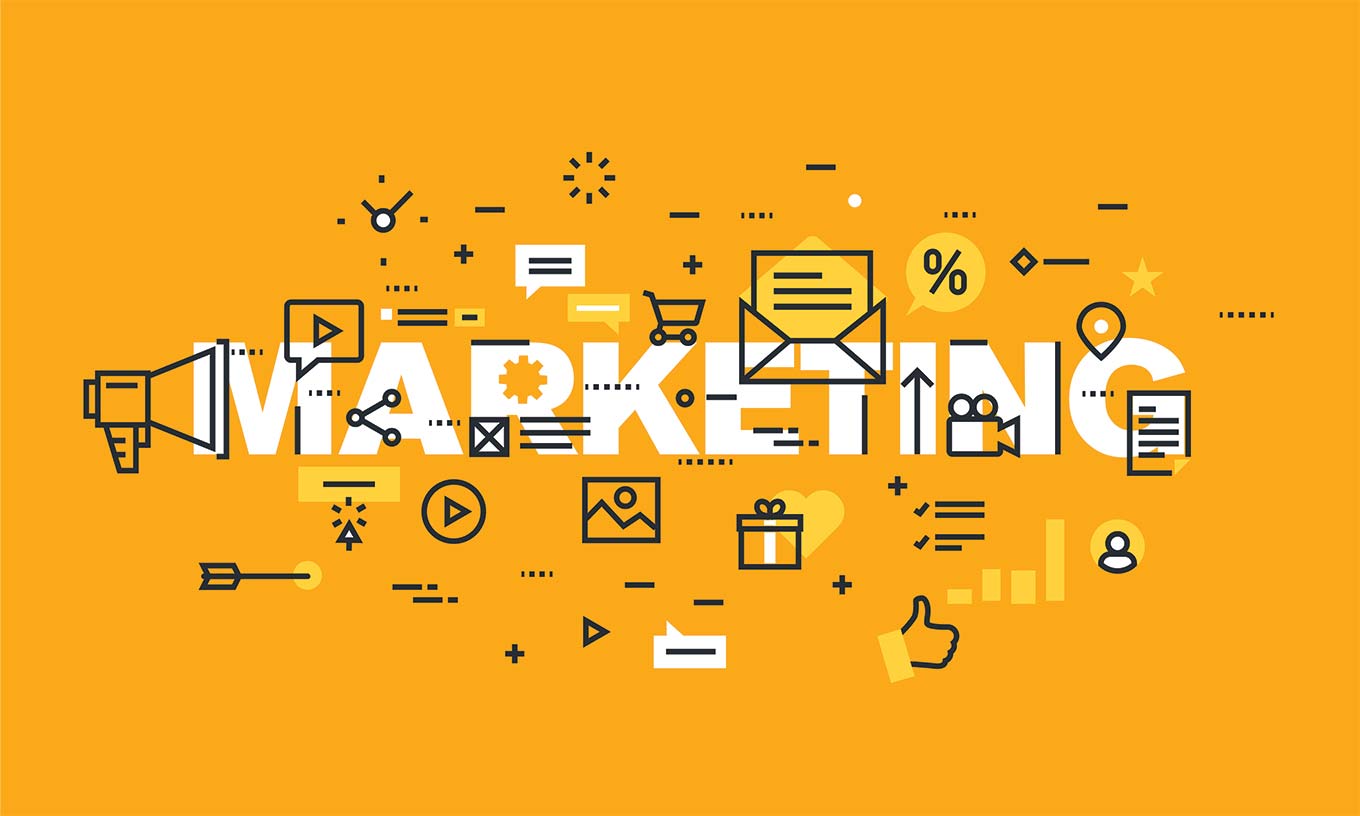 Basic marketing
It won't harm if your store has social profiles in Facebook, Instagram, Twitter, and Dribbble и Behance. Besides, I would recommend you to launch your own website featuring your premium goods and freebie resources. But don't worry — it doesn't have to be something advanced and complicated; just a short bio and your items would be enough for a start.
Release exclusive freebies or free demo version of your products: it will help to attract more attention to your releases and the store itself. Besides, thanks to services like Gumroad or Sellfy, you can give away your free goods in exchange for customers' emails. That is the fastest way to build your own community interested in what you're doing, which allows you to provide an additional promotion to your new products via email marketing. Another way to reach out to the new audience is to submit exclusive freebie resources to websites like Pixelbuddha giving a spotlight on the author.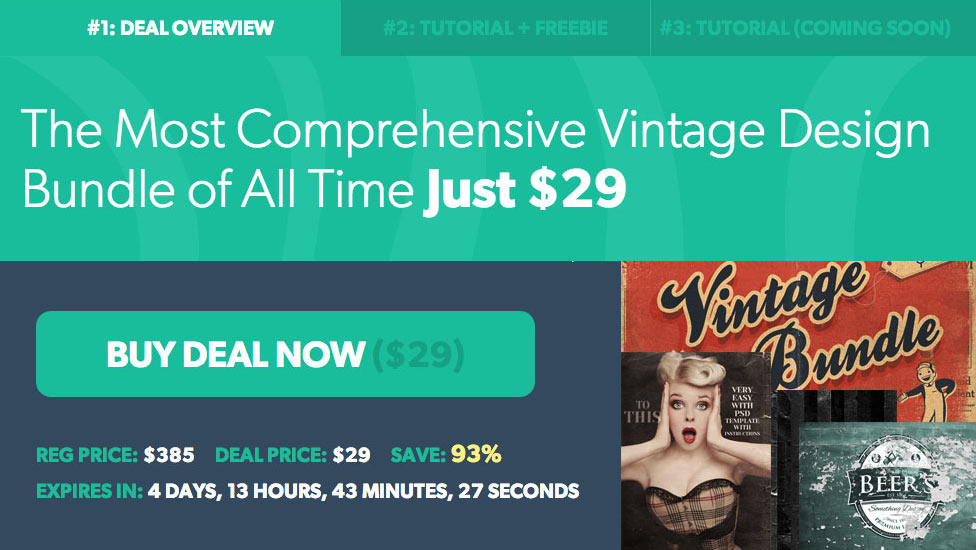 Deal as an additional source of the income
Even if, after release, your products are lost in the vast library and sales are more than humble, you can attract the attention of deal services like DesignCuts, DealJumbo, or MigthyDeals. These guys run regular design deals in the formatting of multi-author bundles that sell at huge discounts, for a limited period only. Participating in one of these bundles with any of your products could earn you from a hundred to a few thousand dollars, which will pay you back for all the time and effort you have spent creating this product. If you do not receive any offers from deal sites, do not hesitate to get in touch with them yourself, with an offer to become part of one of their upcoming deals.
Product release life hack
When publishing your product on Creative Market, you should have two key goals, to make it successful: (a) to be featured in the Handpicked category, and (b) to receive the weekly email newsletter with the best new items. 'Handpicked', as the name implies, is a category featuring top new releases that are hand-picked by the CM staff. Without being handpicked, you probably get lost in the so-called catalog 'graveyard,' with other premium items that have failed to attract the customers' attention.
We recommend releasing your products on Fridays, Mondays or Tuesdays, between 4-5 pm. Speaking from our experience, this will significantly raise your chances to be handpicked and receive the newsletter.
All New Fonts, Graphics, Templates & More. That's the subject of the weekly email digest Creative Market sends every Wednesday featuring newly arrived premium products. Only a small portion of the handpicked products get in it, and you can't help but hope that one of yours is among the featured items.
Takeaway. Creative Market provides creative professionals with a real chance to get an additional income, and if you're interested, you should try—it's not that hard. Meanwhile, Creative Market is not the only one of its kind. For a maximum impact, you should release your premium products on other popular marketplaces like Envato, HunghryJPG, and Sellfy.
If you guys are interested, next time I'll make a detailed comparison of the biggest marketplaces for designers.