Text Effects, Photoshop Actions and Other
We're working hard to make your work with text, graphics, and photographs easier. Here you can find free realistic and stylish Adobe Photoshop and Illustrator text layers effects and styles. Make your shots look amazing in a few clicks with a collection of Adobe Photoshop and Lightroom actions.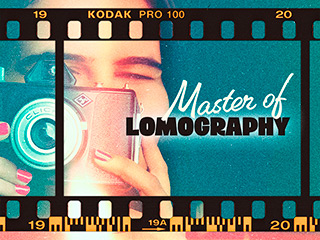 24 November 2020
Need a picture with the lomo effect? Create it easily with Master of Lomography, where every little detail included in the pack is there for your impeccable vintage photos and illustrations!