Text Effects, Photoshop Actions and Other
We're working hard to make your work with text, graphics, and photographs easier. Here you can find free realistic and stylish Adobe Photoshop and Illustrator text layers effects and styles. Make your shots look amazing in a few clicks with a collection of Adobe Photoshop and Lightroom actions.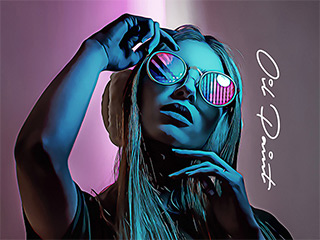 533
21 September 2021
There's a digital equivalent for almost any existing drawing style! It gives a chance to carry out something truly beautiful: it can be edited photography with a free photo effect.