Text Effects, Photoshop Actions and Other
We're working hard to make your work with text, graphics, and photographs easier. Here you can find free realistic and stylish Adobe Photoshop and Illustrator text layers effects and styles. Make your shots look amazing in a few clicks with a collection of Adobe Photoshop and Lightroom actions.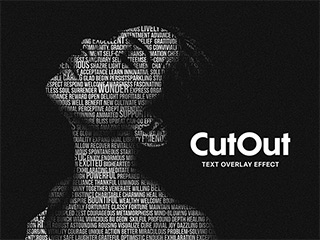 3727
12 July 2021
Work on a picture, addressing the audience with a myriad of words instead of brush strokes. Allow a shot to speak the visual language at its best! All you need is this free photo effect to make it happen.