Sketch App Resources
Here you can find resources from Pixelbuddha library which includes UI kits, website and app templates, and many other free assets for the Sketch app.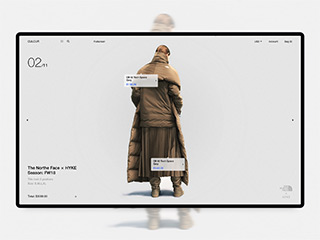 20 March 2019
Caring about your business you won't pass by this UI kit, designed for successful e-commerce projects. It's a fabulous way to make a statement on market and capture all the recognition!