Text Effects, Photoshop Actions and Other
We're working hard to make your work with text, graphics, and photographs easier. Here you can find free realistic and stylish Adobe Photoshop and Illustrator text layers effects and styles. Make your shots look amazing in a few clicks with a collection of Adobe Photoshop and Lightroom actions.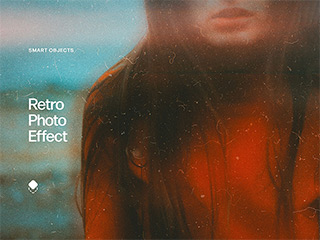 02 August 2022
Old pictures possess immense nostalgic power, able to bring tears even to the toughest cookies out there. But what makes the vintage shots unique, and can the one ever make them purposefully?