Preloaders & After Effect Templates
A collection of free preloaders, animated emojis, and templates for fast and easy creation of video presentations. All freebies here are available in GIF-animation format or as AEP-files for being edited in Adobe After Effects.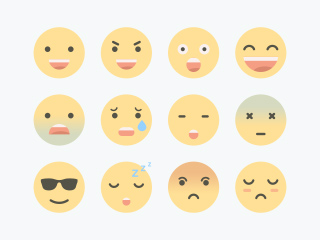 17024
06 August 2015
These guys are laughing, crying, cheering and dancing! It's all about a set of animated emojis in formats for your web projects and countless creative cravings you come up with.