Filled with the excitement and nice presentiment of the tremendous annual sale, we've released the huge bundle, featuring all of our goods literally!
Black Friday is like a mini-Christmas when you can afford getting desirable items at ridiculously small prices. Are there any design goods you have been craving to get so bad, but hesitated to spend money on? Now it's high time to drop the doubts and fulfil your wishes! This year's bundle includes +20 new items compared to the previous one our team has crafted. We're proud to let you know that some of them were holding the Creative Market's main page in their best products list.
Where does our inspiration come from
There have been times when we were obsessed with vintage rough looks, watercolor miracles with soft colors, and mysterious neon lights. During the past year, we also got influenced by epic comics, skyrocketing in the pop culture, and adventurous journeys to other countries, bringing back something to elaborate on. Trying out Procreate and Affinity apps fostered us to create the brushes of our own, which was really fun. Every bright new impression was put to good use so as to carry out a fabulous product, which will take its firm place in your toolbox. Well, at least we hope so.
What do you get with our new bundle
All the 85 thrilling goods from our Creative Market Shop are carefully prepared and collected in this epic bundle! Excellent presentation tools, patterns, text effects, brushes, graphic collections, and templates — various types of the design means to turn your project into an awe-provoking one. The best part is that the bundle is available for only $18! There are also commercial and extended license options at $21 and $36 respectively, so you can choose the one fitting your plans better. Get them all in our Entire Shop Bundle and be packed with high-quality tools for a year ahead!
Mockup Templates & Scene Generators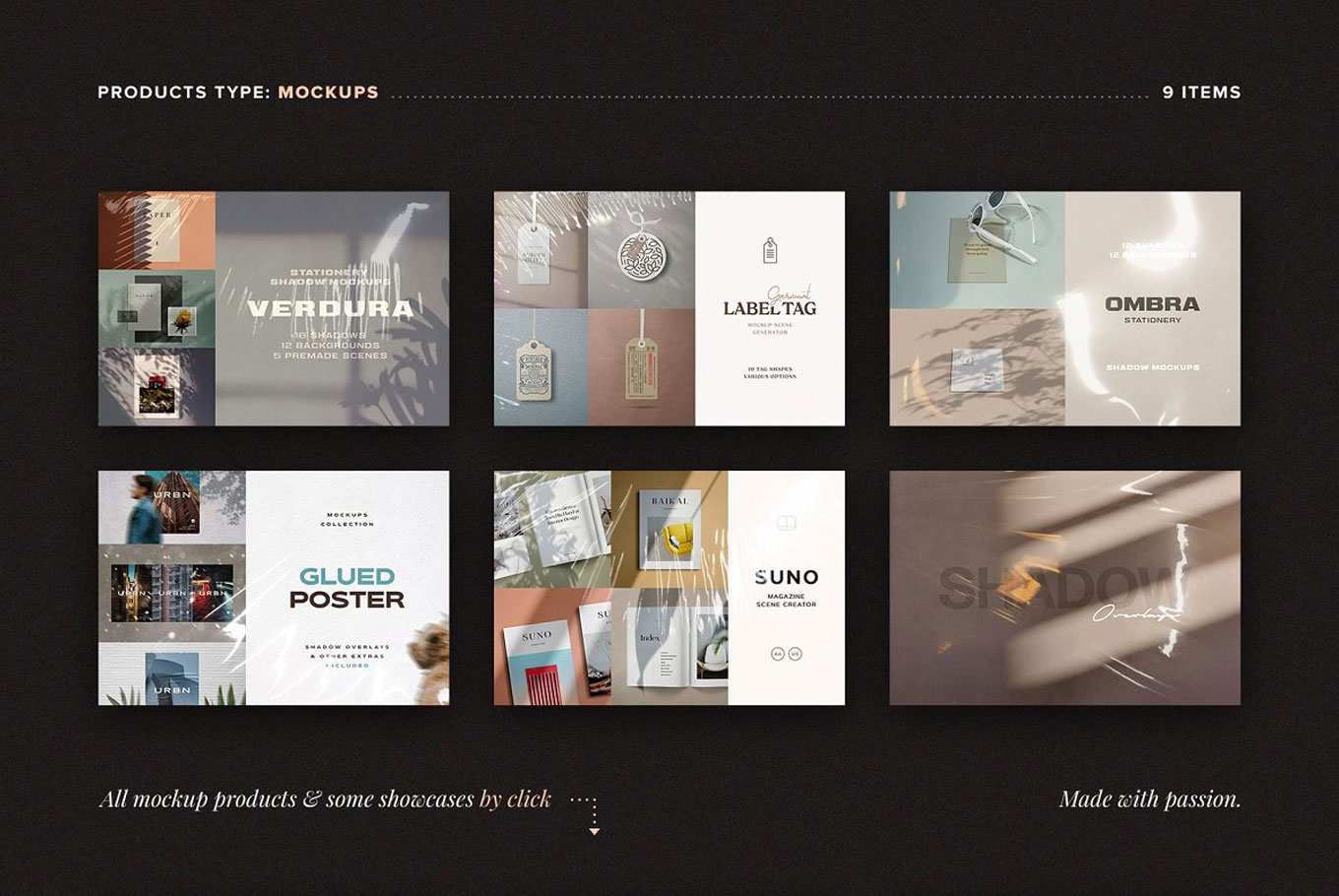 Social Media Templates & UI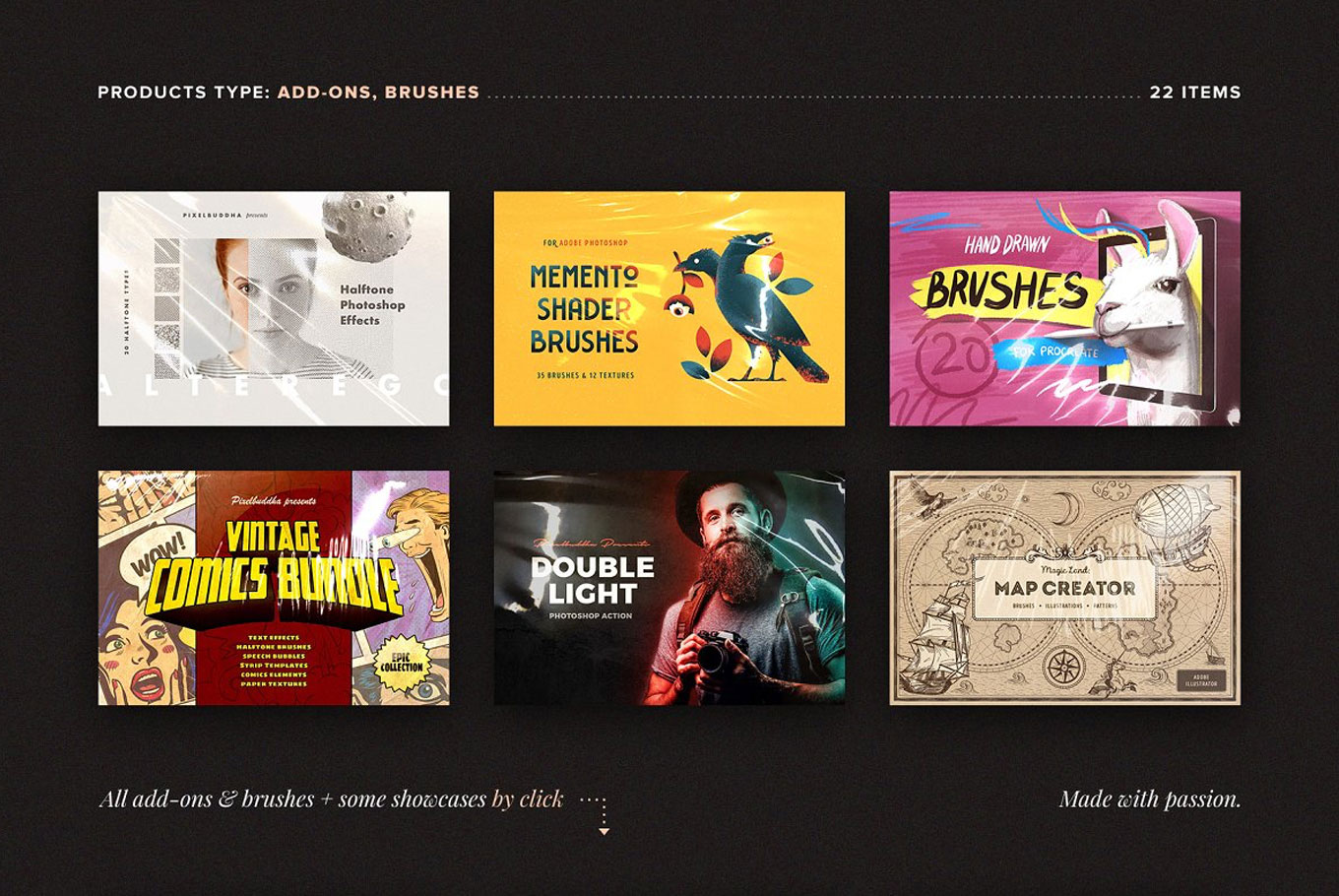 Text Effects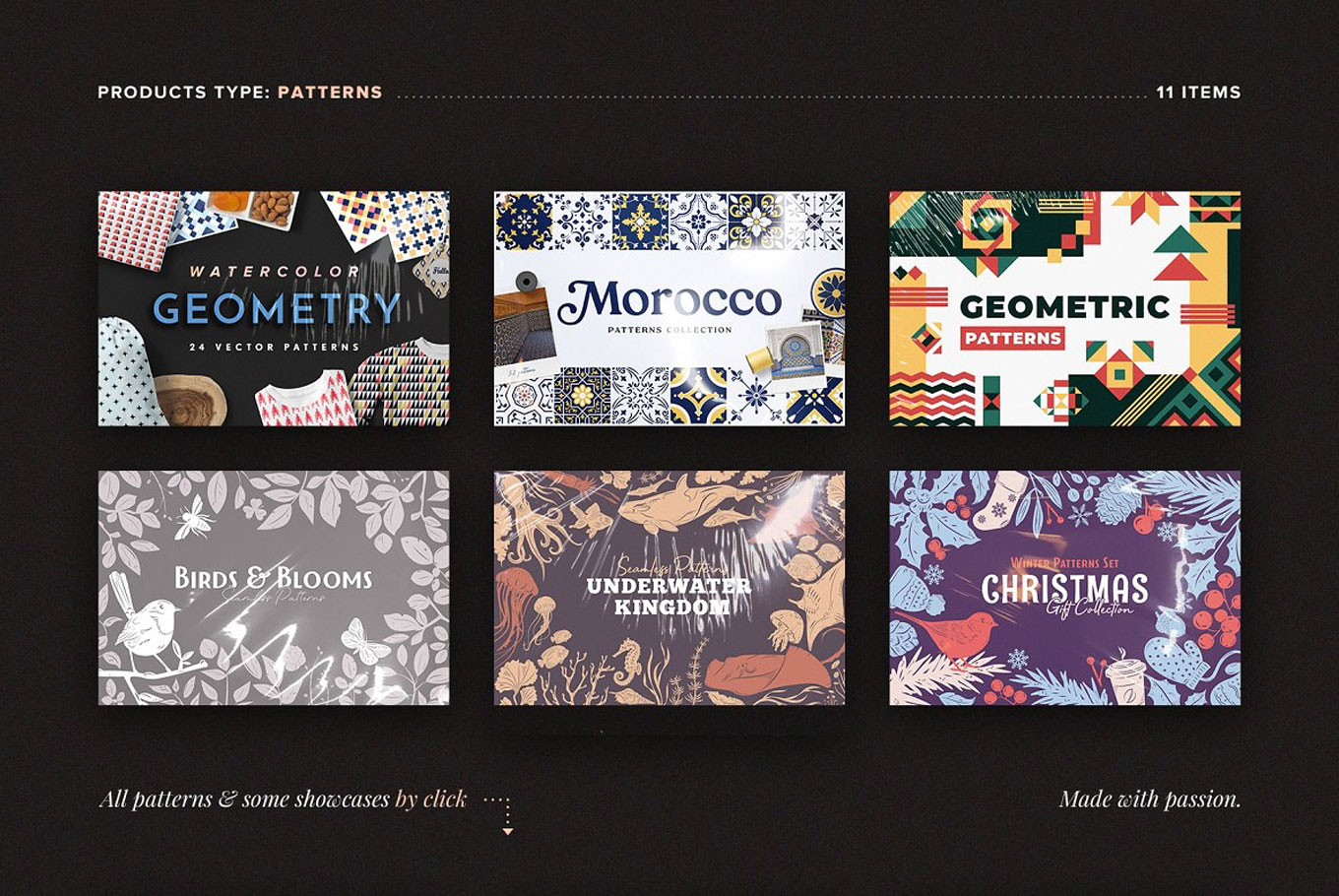 Brushes and Add-ons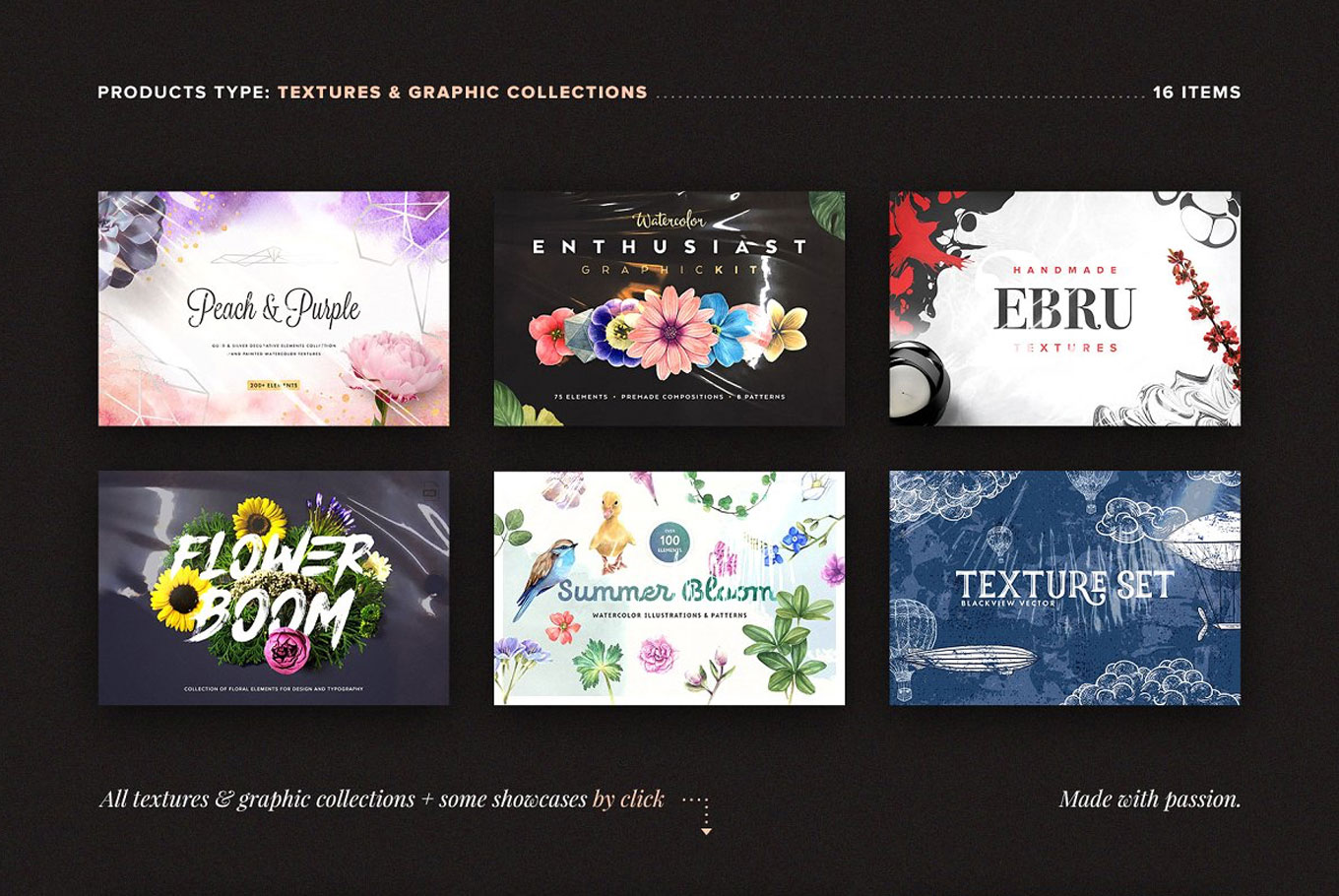 Patterns and Backgrounds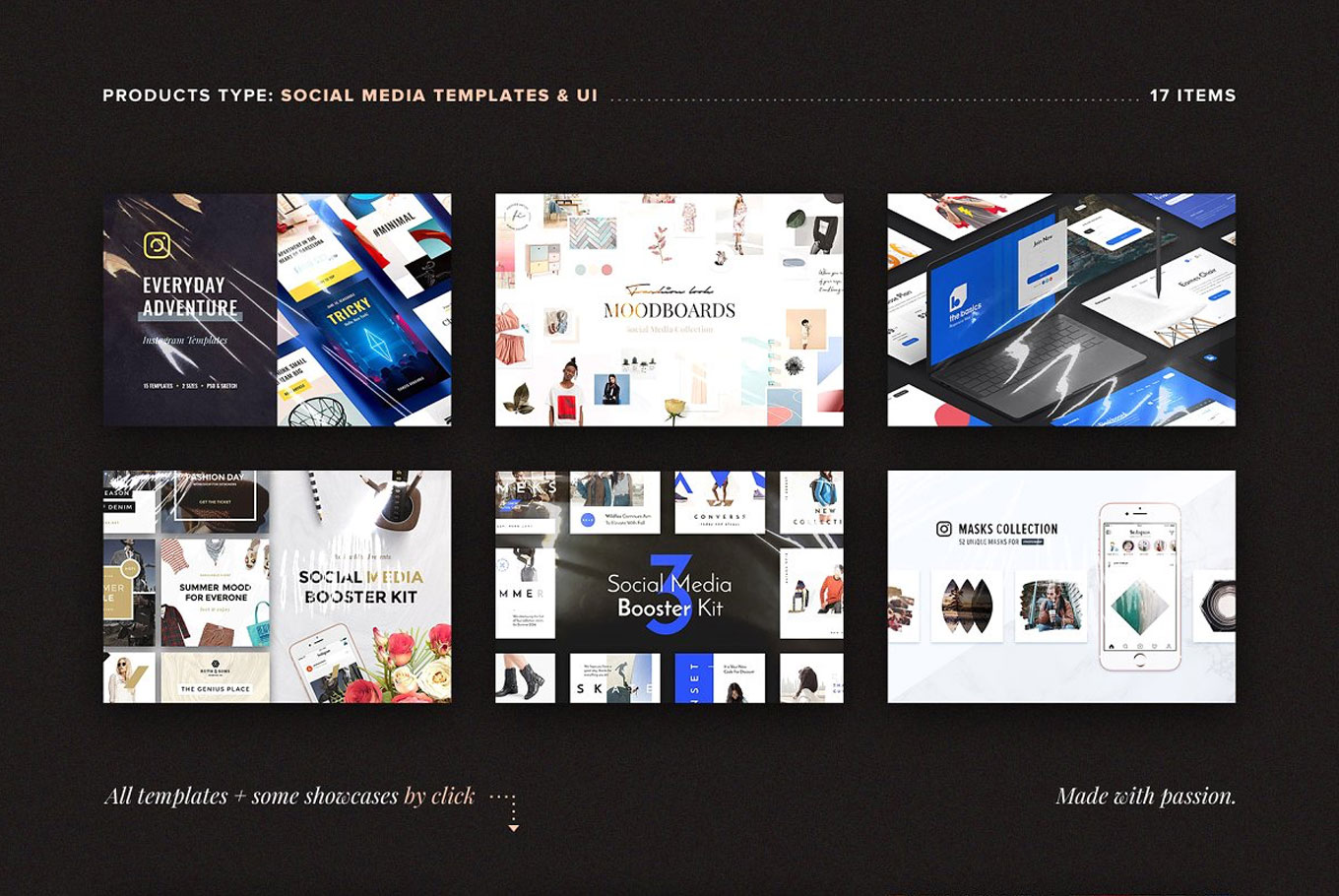 Textures and Graphic Collections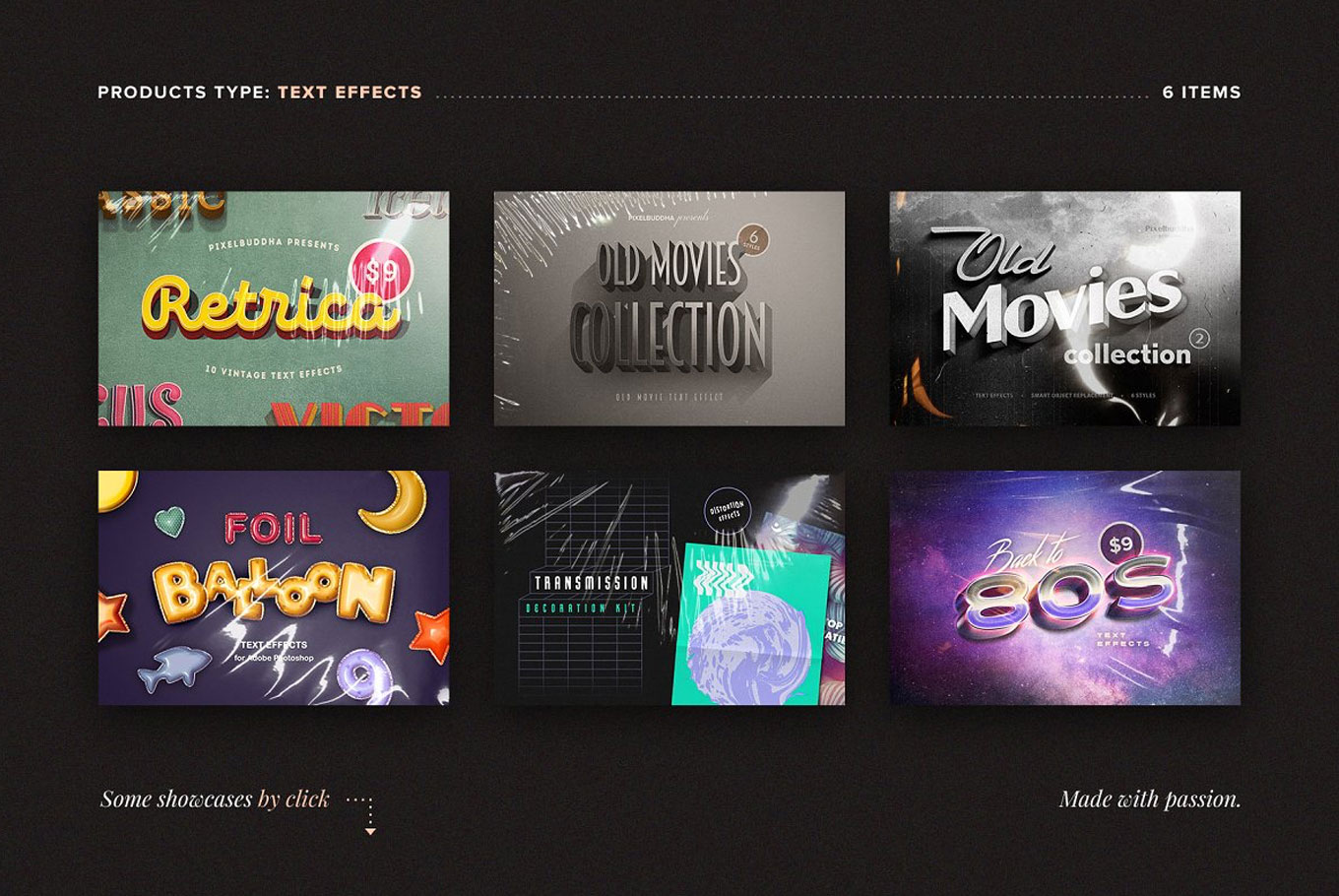 Vector Icons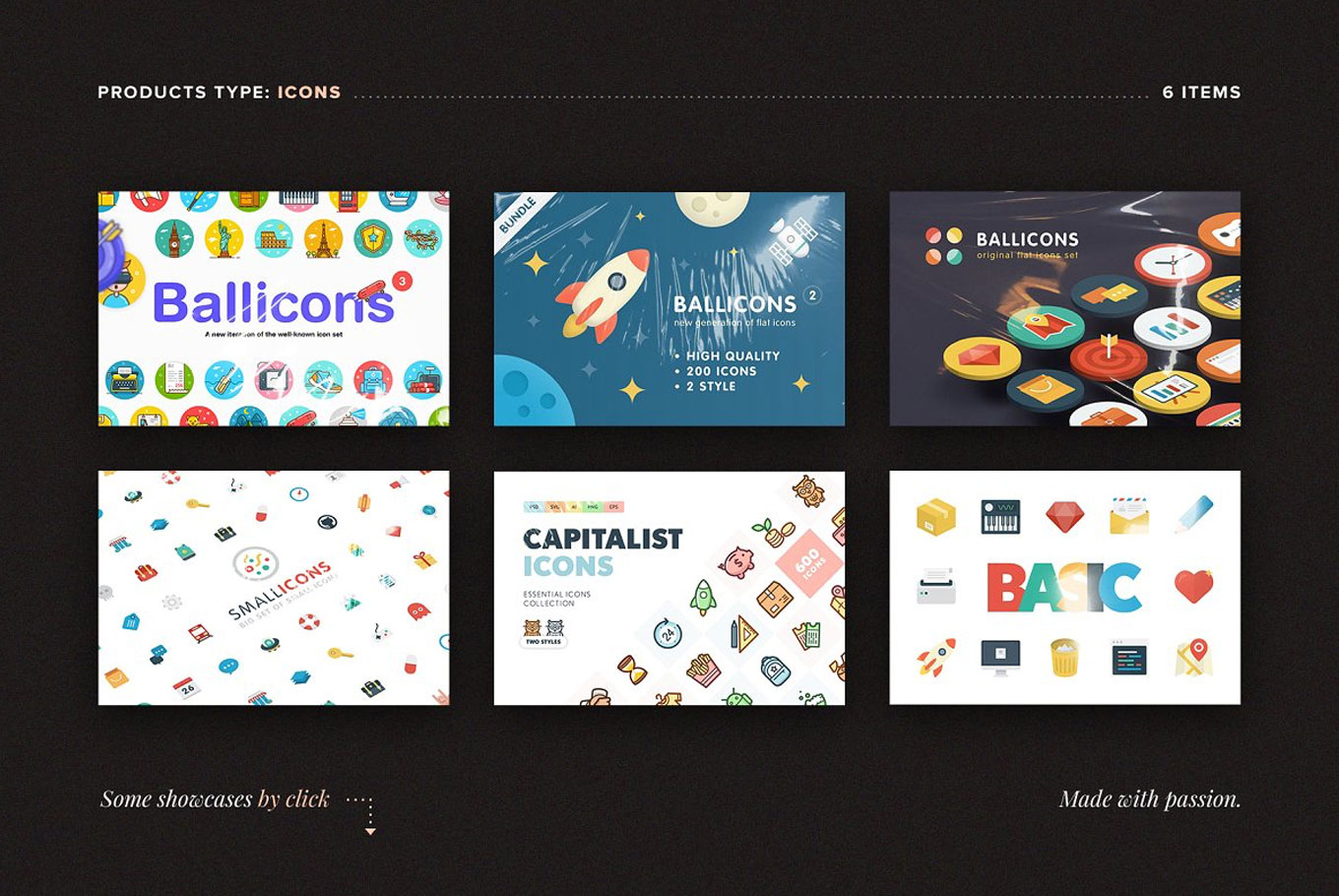 Christmas-themed Packs Included