They say it's better to act right off the bat, so let us leave the preambles for another day and be as frank as we've never been before, 'cause we've been tucking away all the truth about Pixelbuddha project. But, guess, you want it all so much, that we cannot remain wordless anymore.
You know about gigabytes of terrific freebies we constantly complement your toolbox with. You should also know about our great premium projects we passionately craft from day to day (but that must be a topic of another thrilling story).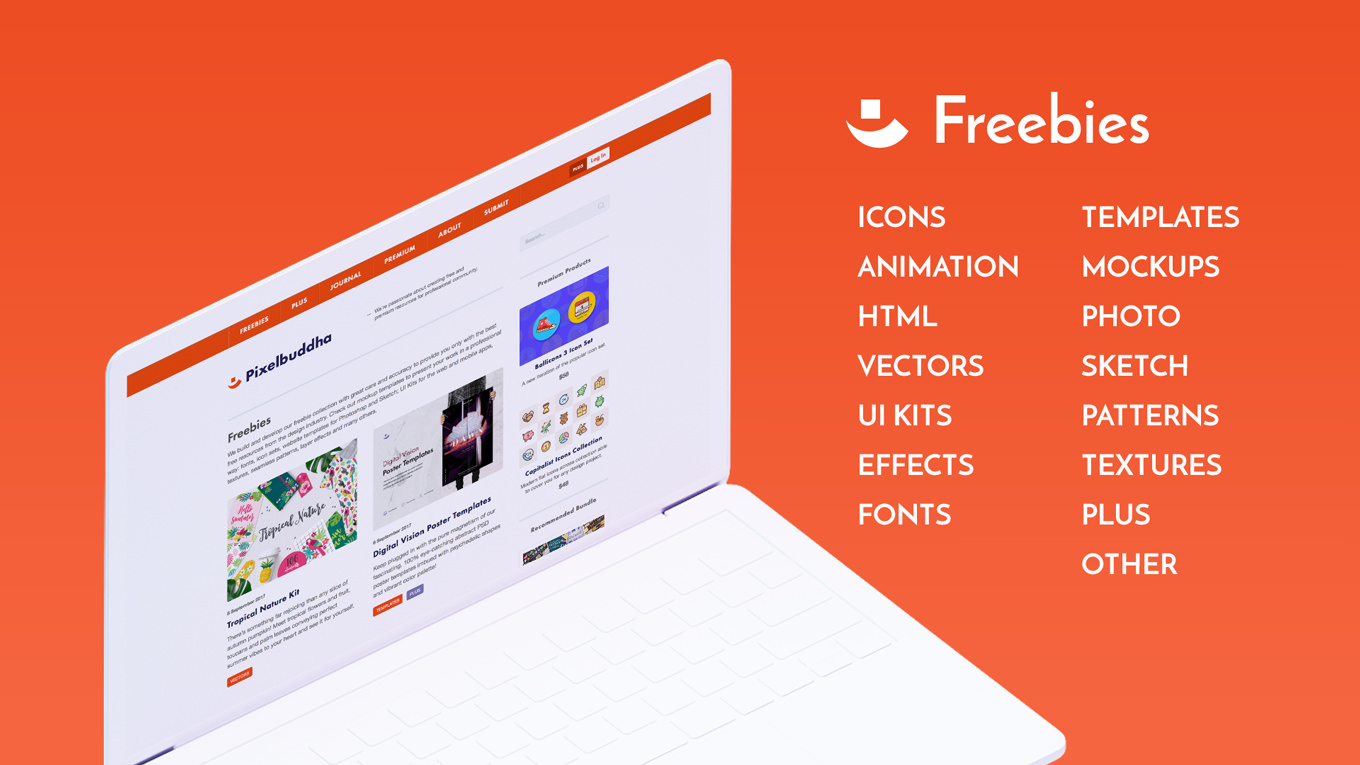 To put it in a nutshell, we've given it some of our concerns and realized you need to see the curtain slightly up to discover how we succeed to weekly rejoice you with high-class publications.
No magic, just bull work.
Treasure hunt and pearl-production
Every day, after having finished a mug of the finest arabica we can possibly scoop out, our courageous design team sets to searching dozens hundreds of Creative Market stores for unbeatable, high-quality icons, mockups, textures – basically, everything that can hustle up your workflow. We also analyze the market and the latest trends to know what may come in handy or what your toolbox is likely to lack. It's never a blind choice.
Pearls often lay deep on the oceans, so we never hesitate to dive for them with ultimate courage in our hearts. Definitely, the search and following negotiations take pretty much of our time, but one's you've put an unbeatable result and great deal in focus, you should be ready to battle for them.
From month to month, sure, we also craft our own freebies, and it's always something special for Pixelbuddha team. It's an opportunity to share our mind, aspirations, and fantasies with the ones we put all our love on, and we're proud we can give you the best of our skills and talents.

Shall get you covered
"Hey, it's Pixelbuddha team here!", that's what the authors discover in our welcome letter, and they may feel confident, 'cause we're open to any questions! Ask us about remuneration, publication procedure, license, and exclusivity conditions (what's always a burning point), and we shall reply with joy – like all crazy-for-communication folks, maybe.
Since it's finally a deal, comes an important legal act. We treat it with ultimate seriousness, so an agreement signed is destined to protect author's relations with PIxelbuddha and the license you always discover once got a freebie is aimed to protect your relations with the author. Simple but so essential to feel you do the things right!
Postproduction fun and a bit more design
With a product in our arms, we set to, probably, the most exciting, emotional stage. The assets are being ranged, mouth-watering previews are being created, copyright is being delicately composed – and hot posts, push notifications and newsletters embrace your devices to tell you've got something absolutely fresh, flavoury, perfect. You give it a click, and the magic of freebie breaks free.
No doubt, Pixelbuddha is not stuck in this freebie algorithm, no matter how exciting and meticulous all the process is. Apart from that we collect and share inspiring articles (or make them up ourselves ?), best-required tutorials and freebies from all studios and authors ever possible and you may daily discover any of these fresh, crunchy things on our Facebook and Twitter. That's accessible, high-quality design – no borders, no BUT's admitted.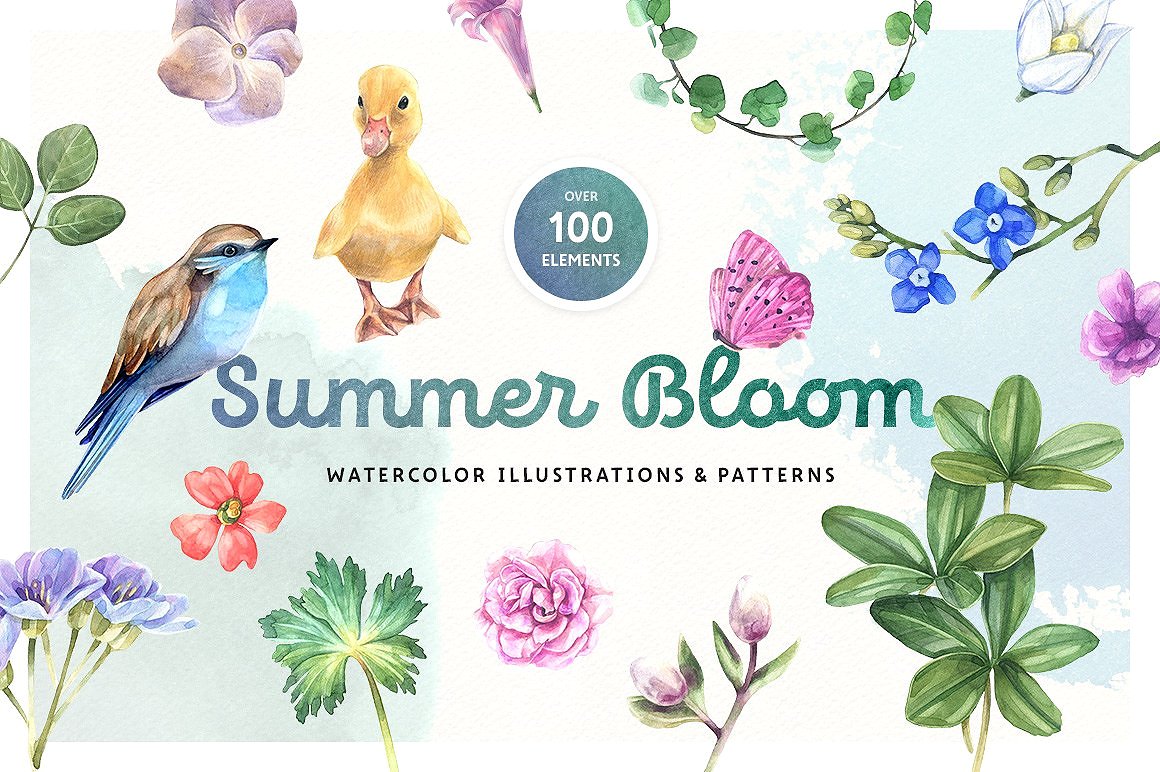 Still not all about Pixelbuddha
Finally (remember, that the last is never the least), we live sleepless nights and coffee-wrapped days laboring at premium products to translate our passion for beauty and harmony in them. And to make you share with us all this delight and great admiration from the first sight.
And for now just keep your hearts open for our love, your toolboxes – for our freebies, your inbox – for our letters with good news.
Sleep. Design. Contact us if need to be heard.