Vectornator team finally bring their fully-featured software for Mac and fulfil your dream of a seamless creative workflow. The new Vectornator Pro will complete the series of tools for the Apple ecosystem, so now you are finally able to design wherever and whenever you want, with no attachment to a precise device.
And while iPad and iPhone versions assure ultimate mobility, the brand new editor for Mac strikes with its performance and power. Altogether they allow you to start designing on your Mac, then switch to an iPad and a sofa instead of a desk — and accomplish the process with Vectornator X for iPhone, which is perfect for edits and changes.
The Expanded Toolset
While working inside one software under a single document, you get a flexible, ultra intuitive workflow thanks to its irreplaceable design solutions. Vectornator Pro comes with toolsets perfect for various tasks, from branding to illustration.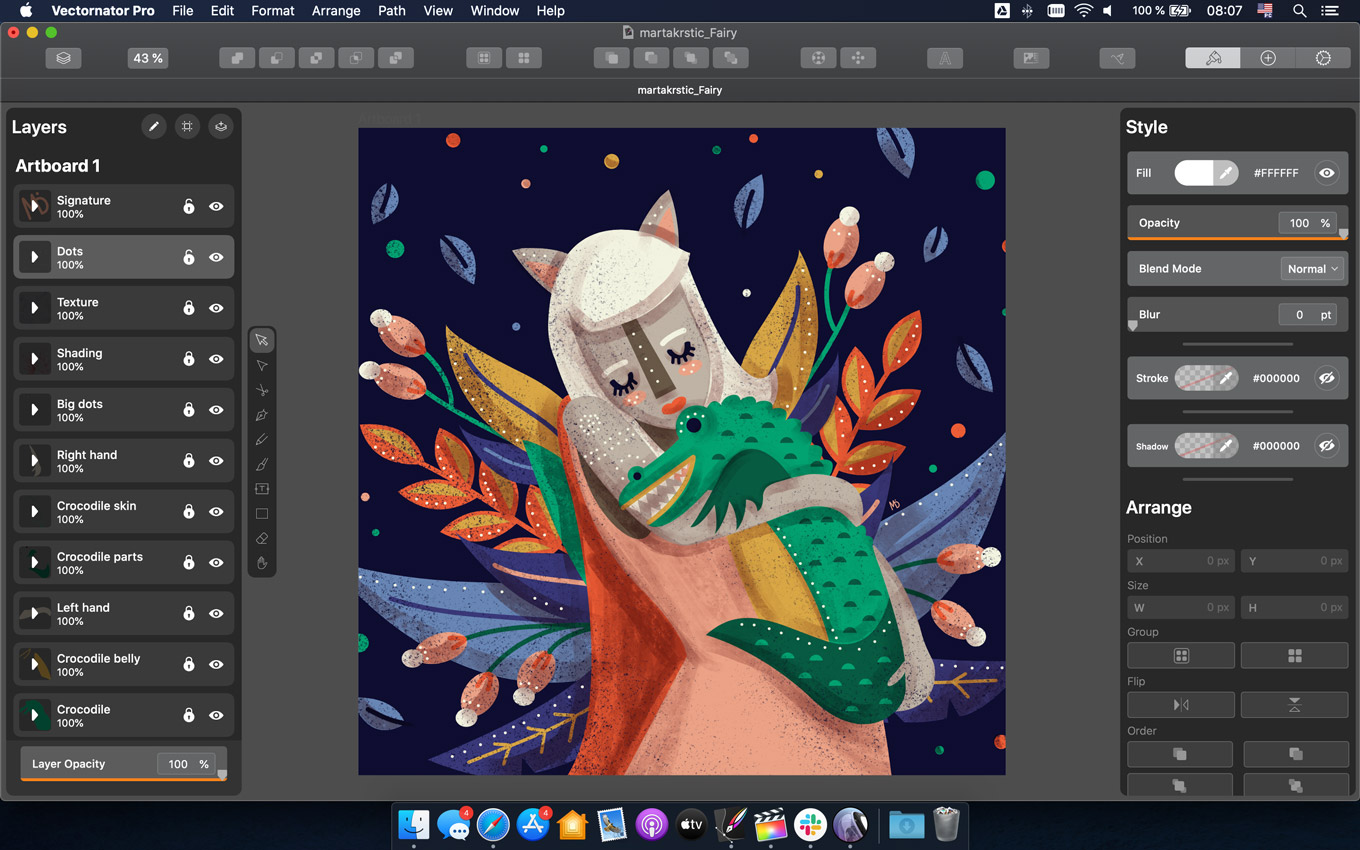 Boolean Operations, Blend Modes, Artboards, Autotrace and many more come to help you create super detailed vectors and easily run everyday operations — like turning raster images into vectors or moving and aligning objects. We particularly loved the Iconator library, which features over 80K icons you can pick for your project.
All-In-One Tool
Vectornator Pro fits all creative specialists working on all sorts of creative projects: branding, logos, websites, apps, icons, typography, posters, architecture. You can even use it to design interfaces since Vectornator Pro allows working with different artboards in a single document for an optimal UI and web design experience.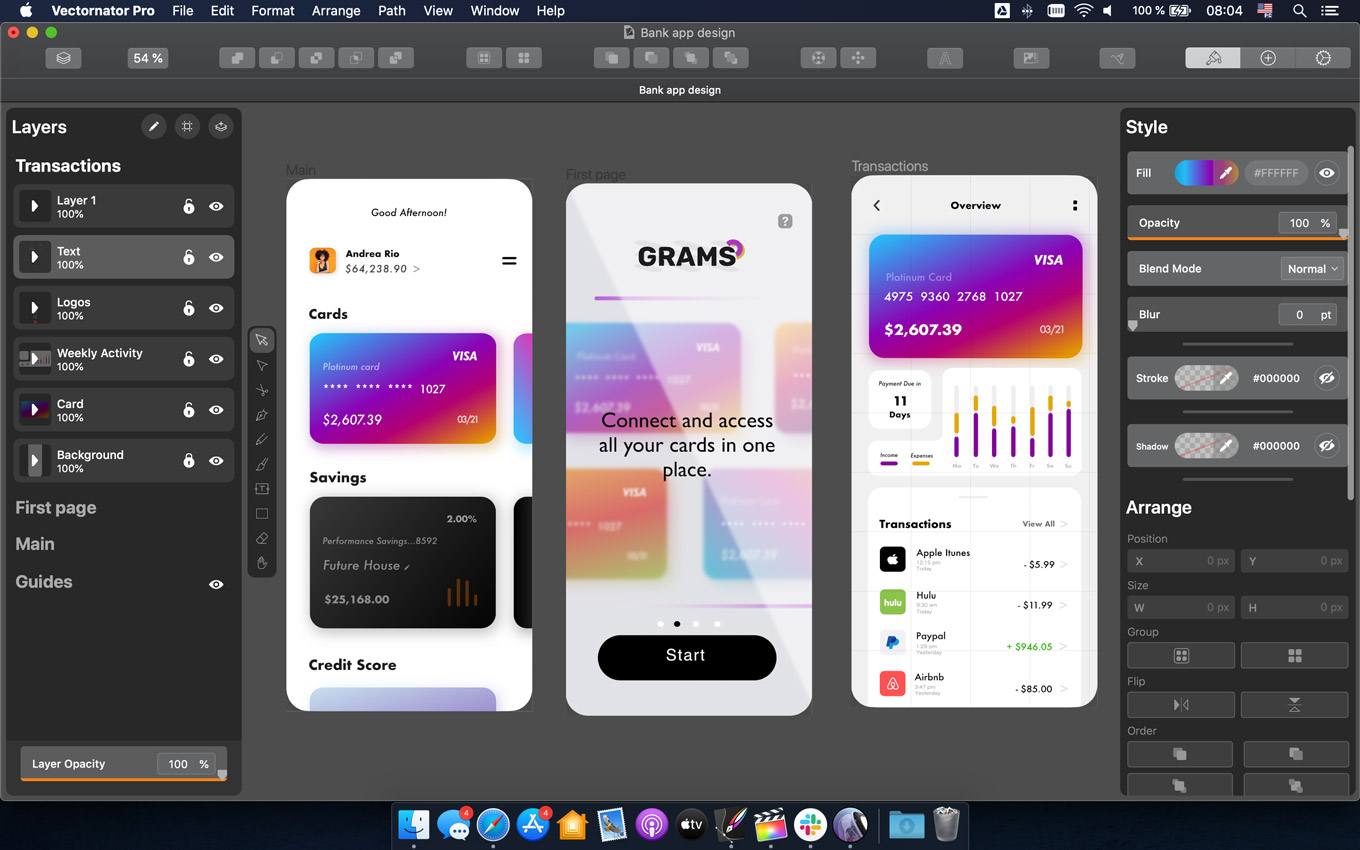 Vectornator Pro uses the same advanced technology that powers Vectornator X. Their real-time rendering engine runs on the 64Bit architecture and delivers a professional performance, your major booster.
Pricing
Vectornator Pro is a free editor that you can find in the Mac App Store. So, everything you should do to cover your design needs and try your new favorite creative software is to download it.