The year 2021 has become an important milestone for the entire design industry and the Pixelbuddha team in particular. It was the time of overwhelming trends, where creativity was running over the edge and designers were exploring all-new visual dimensions — and that was incredible! Now, we've bundled up all the best of this season into our most comprehensive selection to prepare you for 2022 and back your toolbox with the best creative stuff from 2021.
As we see it, Black Friday Sale should really be the largest event of the year, no half measures! So with the idea "Go big or go home!" we've prepared this huge, striking collection of 200+ products we've been passionately making for eight years. Now, you can have them all from just $24 and reassemble your designer's toolbox and end up with the trendiest and best-wanted resources!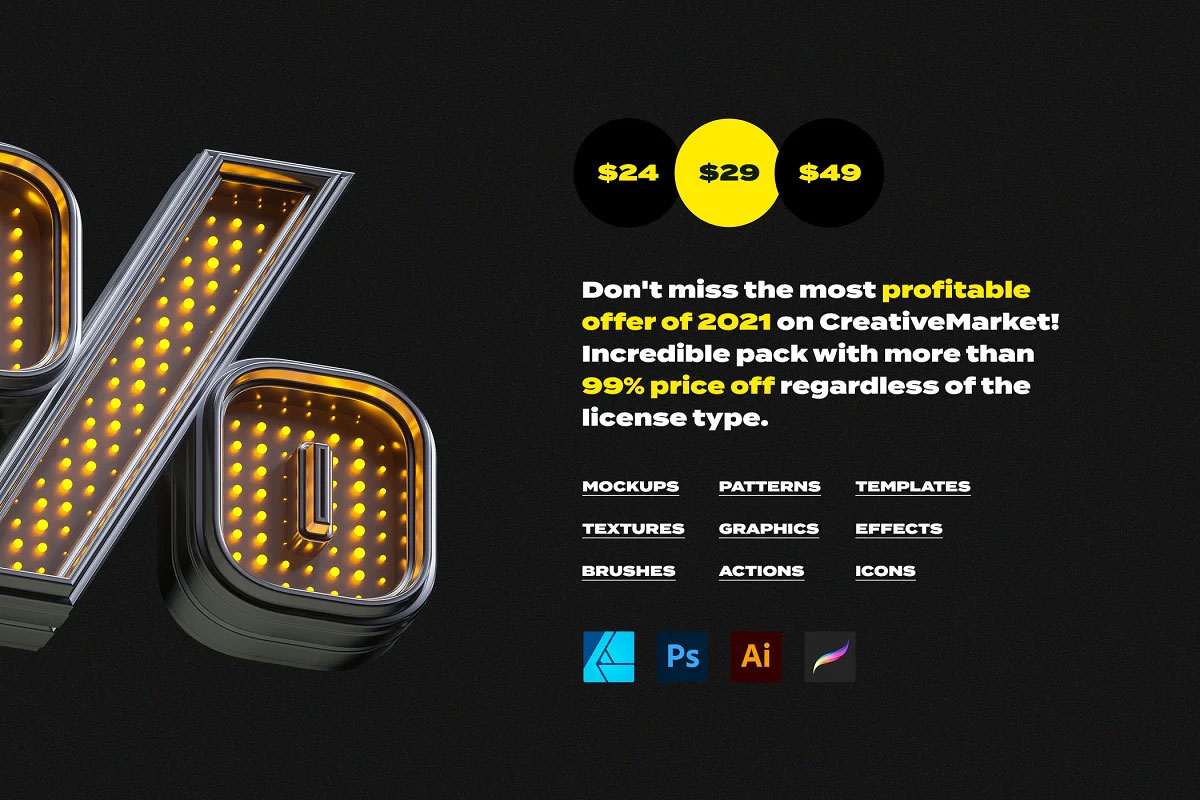 Immense 2021 Update: 90 New Products
During this year we released 90 new products. Each was made with close attention to detail, so even the savviest creators will love using them. The new resources cover most design categories: mockups & scene generators, text & photo effects, brushes, and graphics. Here's you'll find all the resources that grabbed designers' hearts across 2021: the popping Funky Gradient Textures Vol.1-2, the entire 30 Hip Photo Effects Bundle (yes, there's a bundle inside a bundle!) or the Mosaic, Vintage Map & Elixir brush series which have become best-sellers.
We've made our Black Friday Bundle as comprehensive as possible, so it will fit all creatives, from illustrators and branding designers to product creators and even students.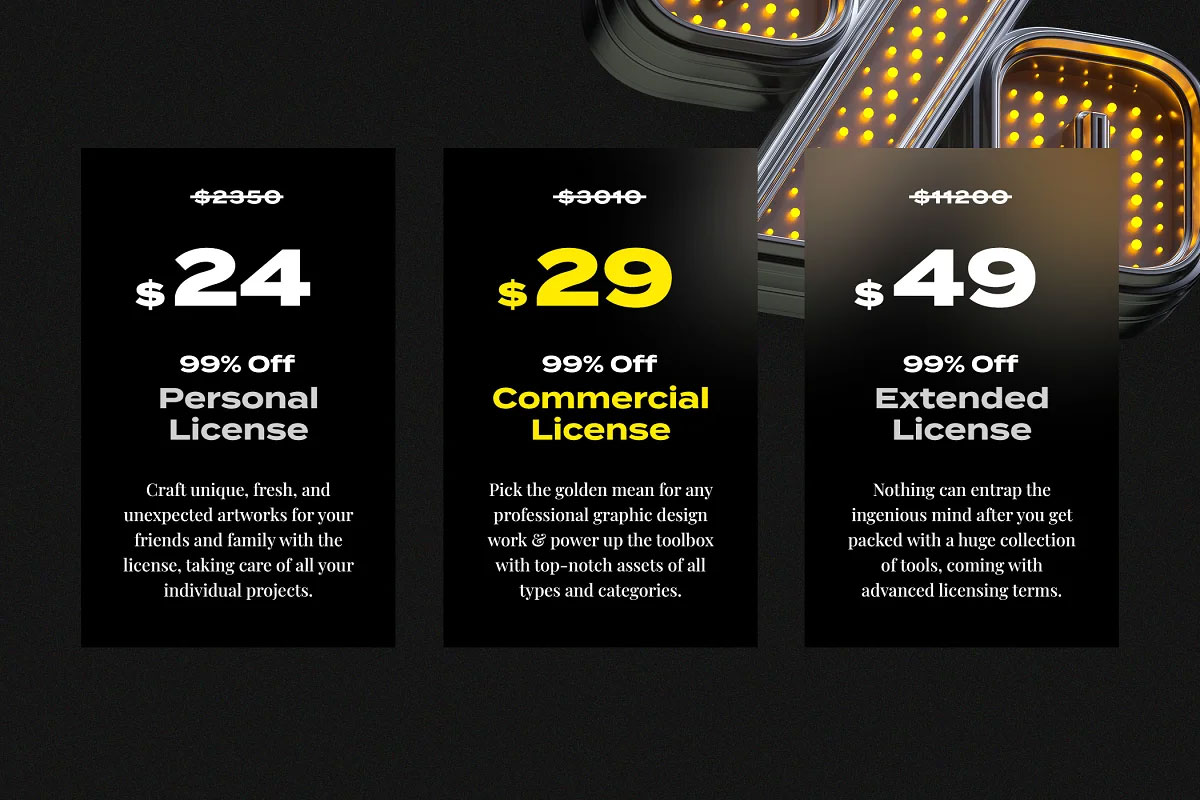 Best-Selling Products
While composing our Black Friday Bundle, we wanted to make the selection of your dreams and jam-pack it with the resources a designer might dream of. And that's exactly what we've done! The new bundle is destined to make yet another fizzy splash by its unlimited potential & undisputed value for any creative process. There are ALL our best-selling items that proved both eye-pleasing and result-yielding — no exceptions!
This means that you've been hunting for the legendary Memento Shader Brushes, Suno & Selva Stationery Mockups, or Risograph Grain Effect, you'll definitely find them in the bundle — along with hundreds of other mind-blowing items!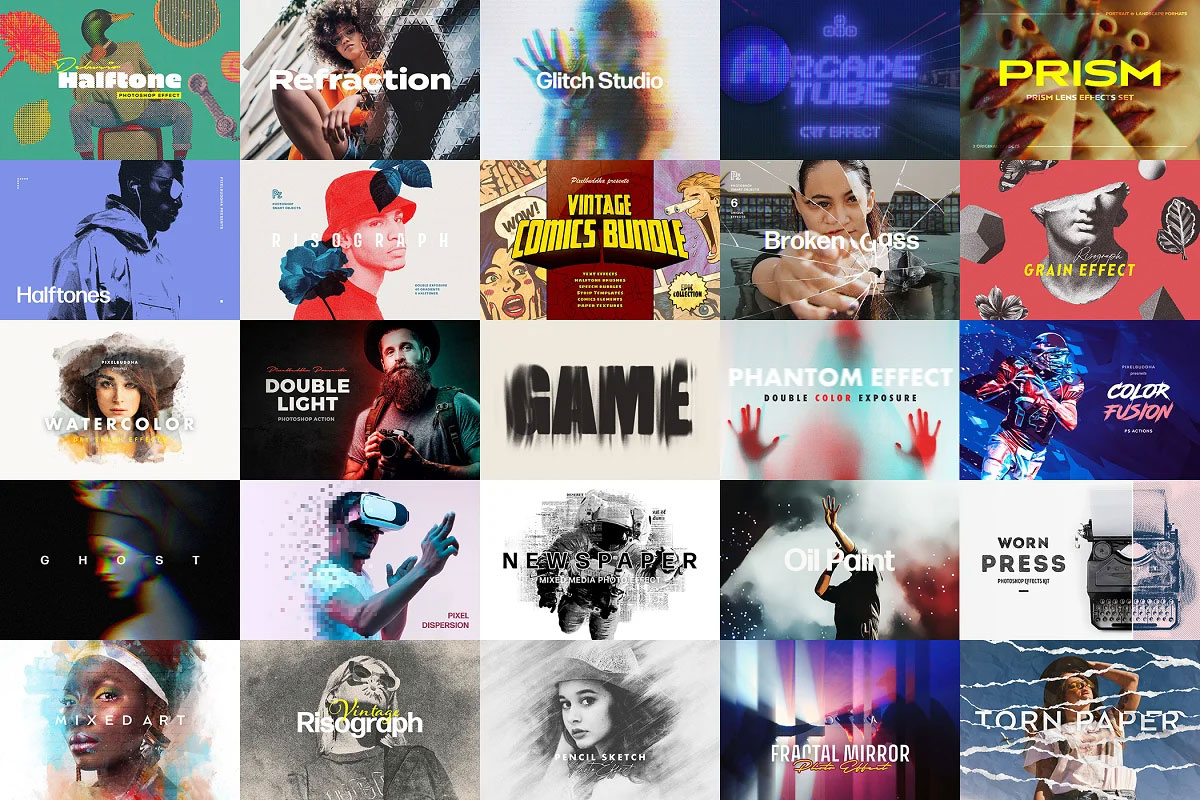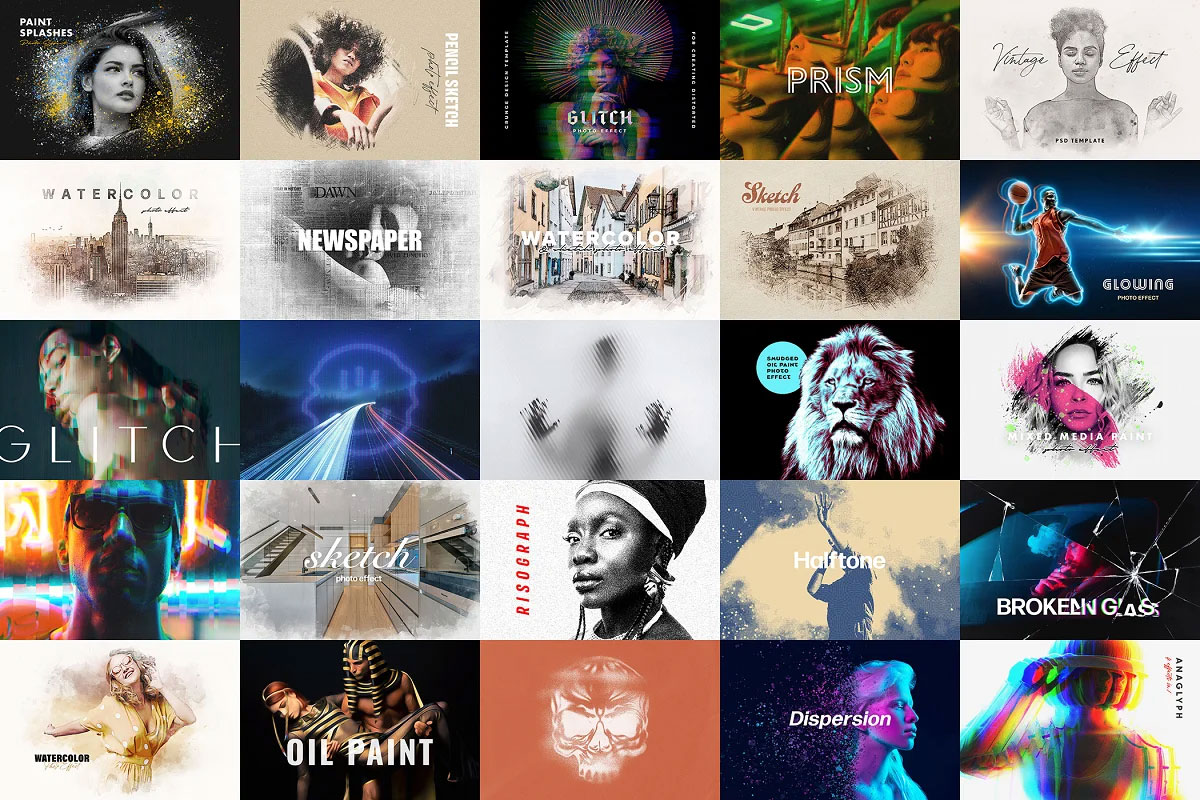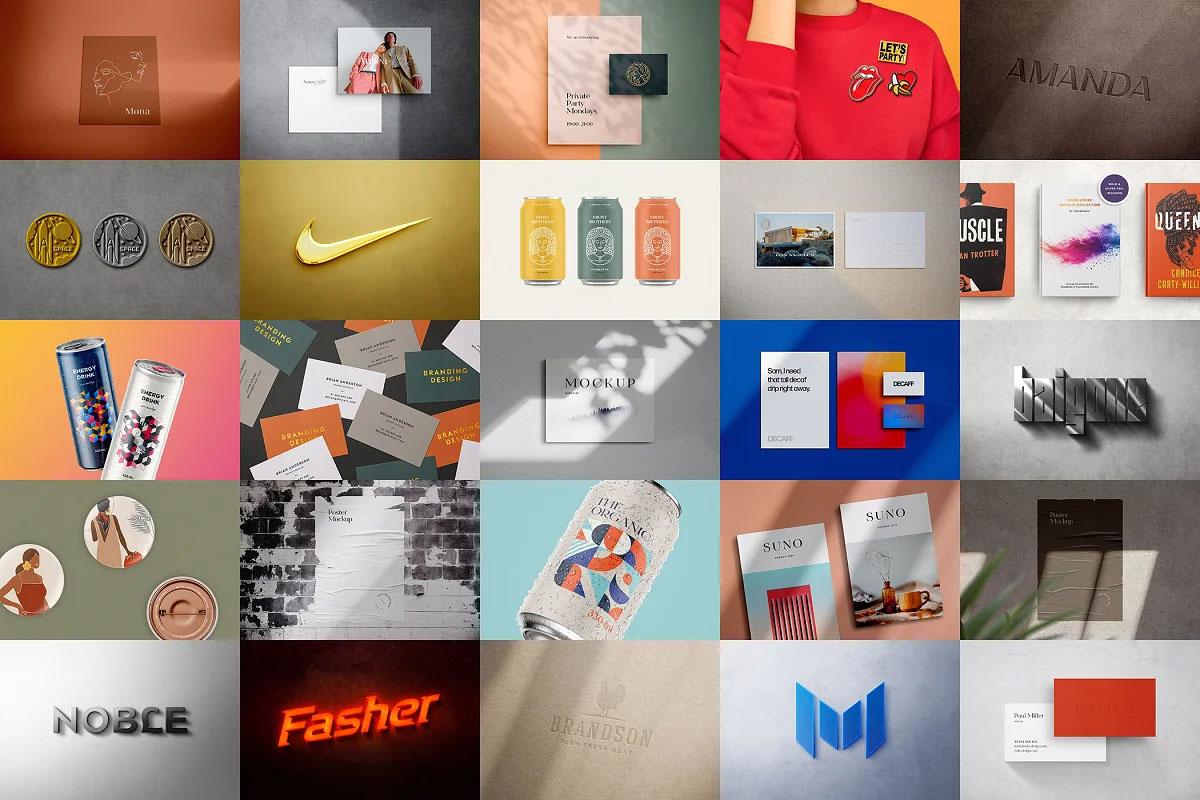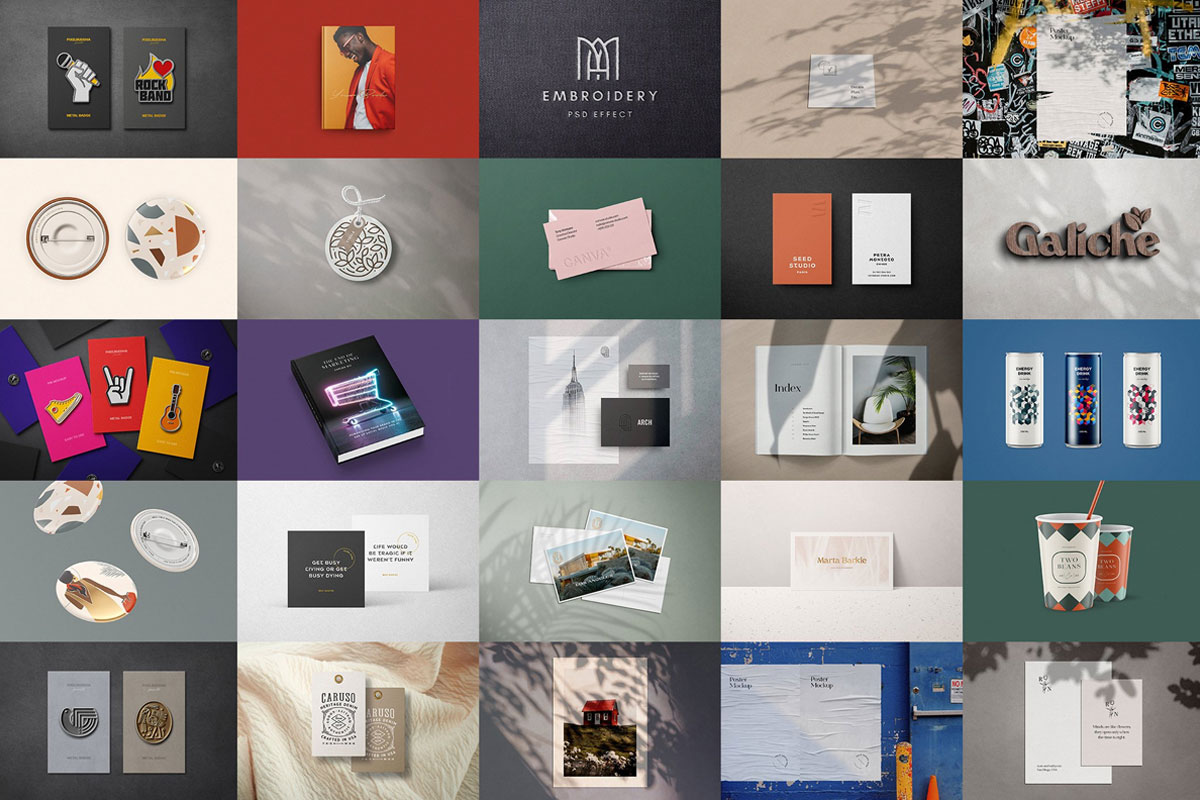 Share Your Reviews
We appreciate your feedback and would be happy to know what you think and like best about the Black Friday Bundle 2021. Leave reviews, comments, drop direct messages — we're always thrilled to hear from you!