It's time to renovate that outdated online portfolio folks! Keeping your portfolio up to date with the latest trends is a must and here at Artbees Themes, we've ensured that our Jupiter WordPress theme is loaded all of the essential features to include in your online portfolio! The benefit of online portfolios is that they can illustrate much more definitively your personality, style, and underlying motivations. Jupiter gives you a wide range of freedom in choosing colors, fonts, images, and layout of your content, guaranteeing you an online portfolio unlike the rest. Here we'll cover the top five features to keep in mind when updating your online portfolio.
1) What have you accomplished so far?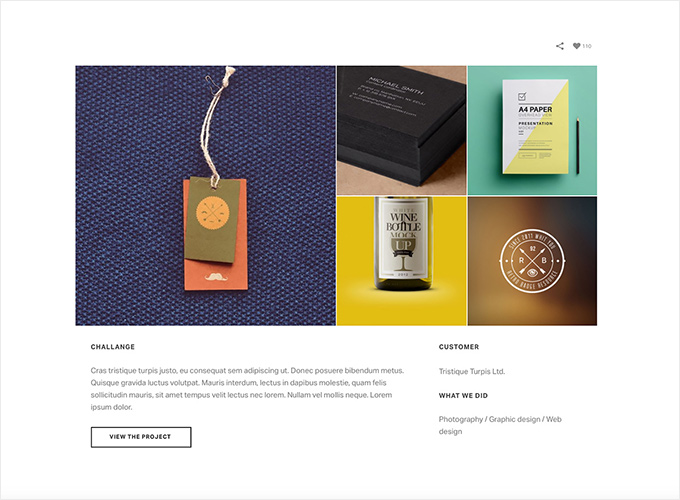 The best way to demonstrate your capabilities is to simply show them! Choose images of your best works to make a lasting impression that depicts your style and talents. You can use Photo Album, Portfolio Carousel or Theater Slider to showcase several high-quality images and videos!
2) Boost your credibility.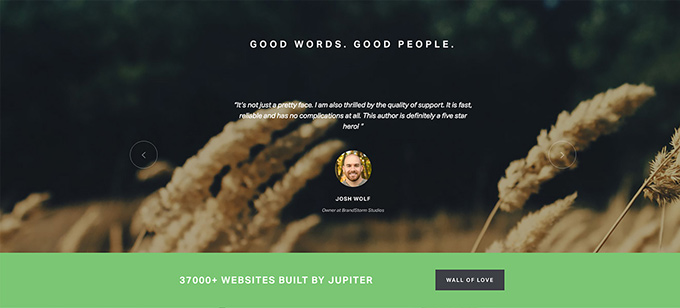 Naturally when potential clients and employers are considering how you can contribute to their team, reviewing your past collaborations is a pretty clear indicator. Using Jupiter features that allow you to include Client Testimonials, the logos of previous organizations or companies you've worked with and Milestones to show your stats are all great way to put a stamp of approval on your online portfolio.
3) An online portfolio where conversions come true.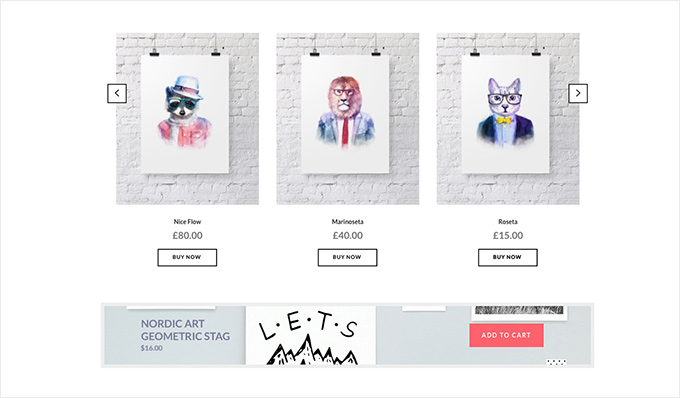 If you have artwork, merchandise, or other services that you would not only like to showcase but sell, your online portfolio is a great platform to do this! Jupiter's Product Loop shortcode allows you to choose a customized way to present all items and promotions and even custom-make an easy way for prospective customers to finalize their payments.
4) Relive past projects through your online portfolio.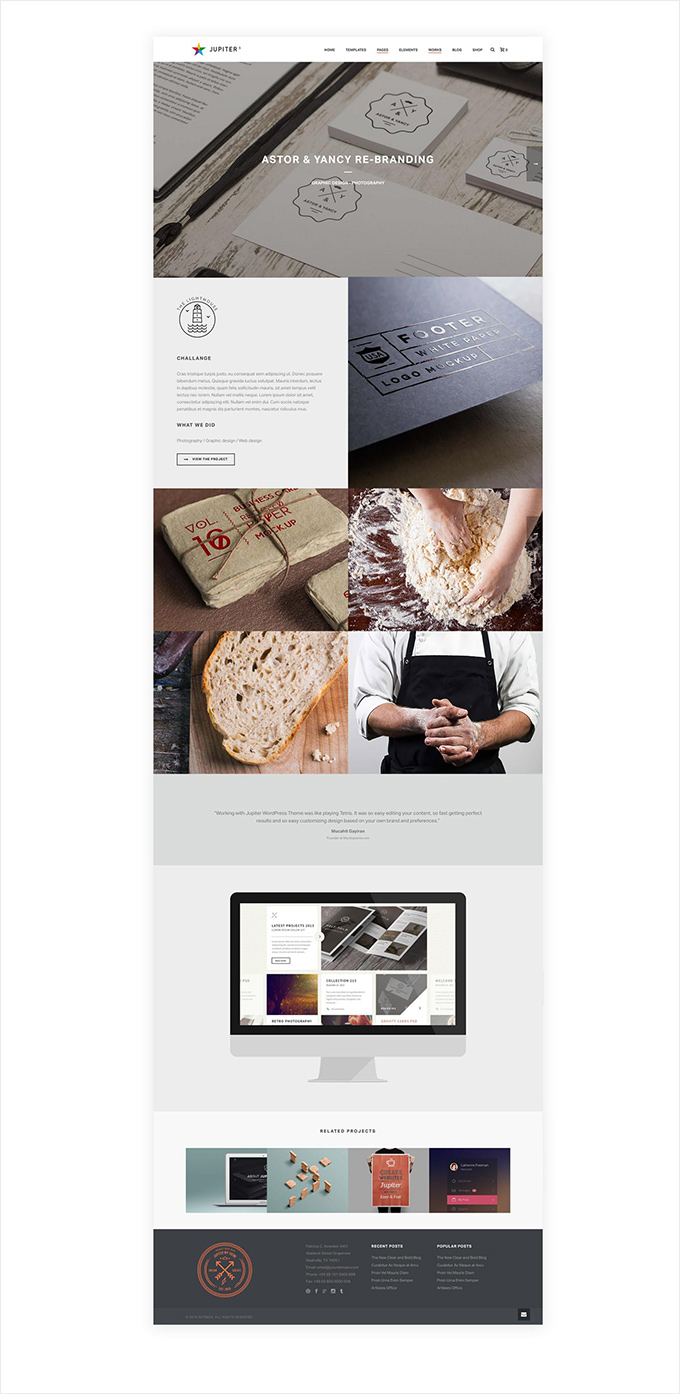 Sometimes words or snapshots can't demonstrate well enough your methodology or problem-solving skills. That's why Jupiter includes Case Study templates allowing users to include more in depth elaborations of projects they worked on; this gives prospective collaborators and employers a much better sense of how you think, the approach you take to multi-step objectives and your ability to craft solutions.
5) Make it easy to get in touch with you!

Equally important is making sure that it's easy to contact you! If anyone viewing your portfolio has even the slightest inclination to connect with you, make sure that they can do so with ease. Jupiter offers various styles of Contact Forms you can insert in your online portfolio to quickly connect you with others.
Don't let an opportunity pass you by with an outdated online portfolio.
If you've ever heard the phrase "luck is what happens when opportunity meets preparation" then consider your updated online portfolio as the preparation portion of that equation. You never know when a new chance encounter can open up a window of potential opportunities for you and you want to be ready when it happens!