We speak so much and post so often about all kinds of design products – textures, brushes, UI kits, mockups and...well, the list may be continued, sure. But no doubt it's not all you, a contemporary designer, blogger, traveler may lack in your routine workflow.
The simplest thing of the kind – high-quality graphics. Sure, relevant products and bundles are not a rare thing, but it's always hard to predict what will fit the project or what will be the right element to complement another Twitter post. Who knows, indeed? GraphicStock does.
What's The Word?
GraphicStock brings over 350K stock photos, illustrations, vectors, logos, and other design elements available for instant download – so once you've got an idea, there isn't to much fuss to make it touchable. But, frankly speaking, it's much more than this. Our team has tested the service with its FREE 7-day trial, and now we're ready to speak about our impressions and smart digital dis.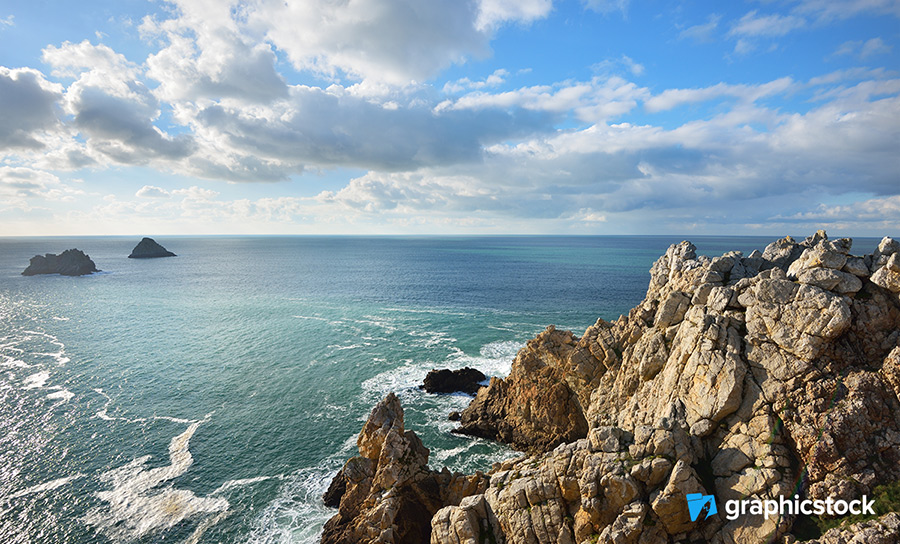 Meet The Details And Magic
This subscription-based platform makes a significant boost in a designer's workflow, introducing a fascinating variety of graphic product, available anytime, anywhere, anyhow.
As a paid subscriber – reasonable $99 for the first year, then just $149 every year after – you discover the world of free downloads without restrictions, "but's" and "no's". For instance, no day or month download limit – this kind of issue is nonexistent here. As we see it, this reason alone is a huge standout for GraphicStock amongst its competitors.
As we've written above, GraphicStock provides its 350,000+ library, which luckily keeps on growing. Every single photo or logo is professionally made and brought in high quality, so no disgusting, cheesy, "stocky" feeling the one may have about most of the sources of the kind, as well as none of your customers will ask you, "Hey, where've got this...errrr....this?!" Never.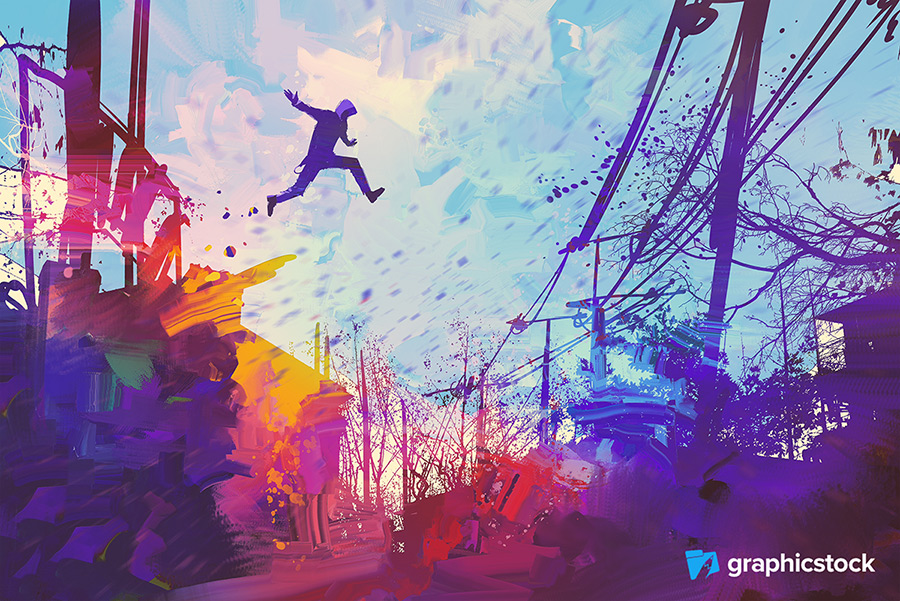 Another hot point is the license. Instead of a headache contacting the authors for the extended one or trying to save up and refuse from a range of items you basically love and need you shall discover products available both for personal and commercial use without the need to purchase extended licensing.
Finally, it's in-house Customer Service that's to make your heart beat louder. Doubt? Feel unsure about the use of the product? Unsatisfied with the quality? Unsure what the difference is between an EPS file, JPG and PNG? There may be thousands of inconveniences and reasons, but you may be sure they all will be resolved by the smart guys from the GraphicStock Customer Service with a brief message or call. And it's always great you're not alone in a complicated situation, right?
The Moral (There Should Be One)
All of the written sounds like a fable, and we do understand the feeling. So why don't you test the waters right away? They also offer a 7 Day Free Trial to GraphicStock to experience the site! Bet after having given it a go once, you'll never leave this irreplaceable designer's service? Do not reply, just click to get started on GraphicStock and check!